Online Court-Ordered Classes
Online Court-Ordered Classes
Starting at only $15, Course For Court is your gateway to affordable, user-friendly, online courses that satisfy court-ordered course requirements in most jurisdictions across the United States. Our pricing is simple with no hidden fees of any kind and a 100% money-back guarantee if your certificate is not accepted for absolutely any reason.
I want to register as a student
I want to register as a partner and refer students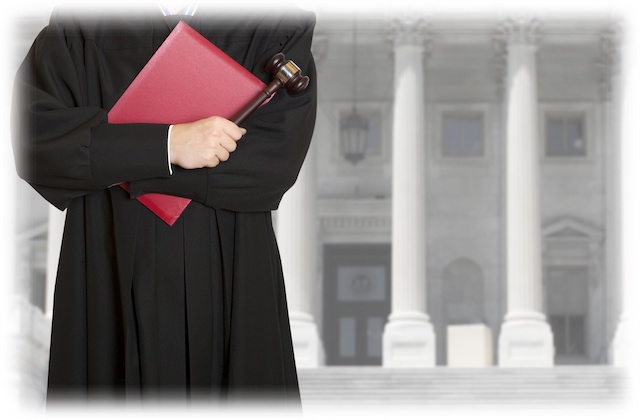 Nationally
Recognized
These online Court-Ordered Classes are recognized throughout the United States and satisfy court, legal, and employment requirements.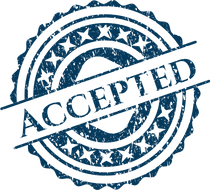 Easily
Accessible
Our Court-Ordered Classes are 100% online and self-paced, which allows you to start and stop at any time and as often as necessary to accommodate your schedule.
The courses can also be taken on any device that has access to the Internet:
Desktop computers

Laptop computers

Tablets

Smart phones
You can even start on one device and continue on another!
Guaranteed
Acceptance
Your certificate of completion comes backed by a 100% money-back guarantee.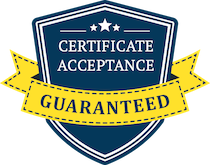 If your certificate is not accepted for any reason, contact us and let us know. We will refund you the full price of the course.
Lowest Price Guarantee
Starting as low as $15, we offer the lowest priced Court-Ordered Classes with absolutely no hidden fees; guaranteed! If you find a similar course for a lesser price, we'll beat it! Just contact us and let us know. It's that simple!
The course price includes an enrollment verification letter and your certificate of completion. We do not charge additional fees for providing these documents.
What our students are saying...
Read more on our testimonials page